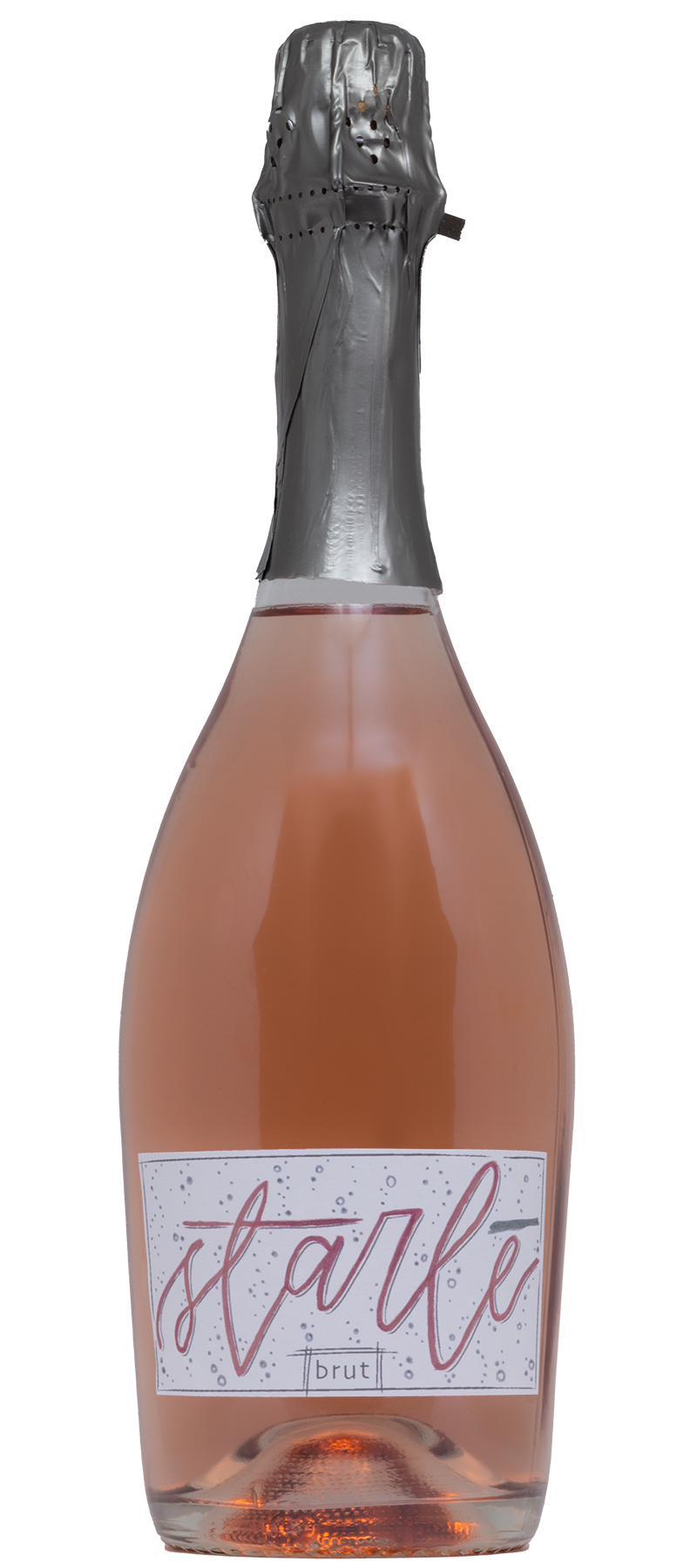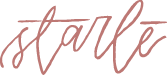 technical data
First vintage: 2022
Classification: brut sparkling rosé wine
Production: 3300 bottles/year
ABV: 12,50%
Grape varietal: 100% Sangiovese
Production area: Faenza (RA), Emilia-Romagna, Italy
Harvest: second half of August
Aging: soft pressing, maceration for a few hours, alcoholic fermentation in steel tanks at 13°C for about 20 days + aging on fine lees for 40 days
Sparkling process: second fermentation for 40 days in autoclave + bottle aging
Color: light pink with a fine, persistent perlage
Serving temperature: 6-8°C / 42-46°F
Aroma: fresh berries and flowers
Taste: invigorating freshness with a fruity aftertaste and pleasant softness
Suggested pairings: delicate and not excessively structured appetizers and first courses, fresh or slightly aged cheeses, grilled Mediterranean fish
Starlē is a sparkling wine made from 100% Sangiovese grapes, selected and harvested during the second half of August in order to preserve all the qualitative and aromatic characteristics the vine has to offer.
The vinification process was carried out through a short maceration of the grapes followed by a 20-day fermentation in steel barrels at 13°C (55°F). After the alcoholic fermentation, the wine refined for another 40 days before going through the sparkling process.
The sparkling process was entrusted to the expert hands of Vini Tonon, which guarantee the meticulous care of the entire process which involves the second fermentation which lasted 40 days and the refinement in the bottle for another 40. An important path that has filled this wine with style and elegance.
At sight it shows a light pink color with delicate, persistent perlage. The bouquet evokes aromas of small red fruits and fresh flowers, followed by the typical aromas of the Sangiovese grapes which join the rich, aromatic fragrance given by the Charmat method.
Starlē is a fresh, lively sparkling whose delicate softness is accompanied by and a savory note that balances the components.
Superb with fresh cheeses, appetizers, and seafood pastas and risottos. Perfect spring and summertime happy hour wine, a versatile brut that pairs seamlessly with an evening at the beach and shines on special occasions.
Cantina del Fuoco • waste sorting information
starlē brut rosé sparkling wine
waste sorting information
CHECK YOUR LOCAL WASTE DISPOSAL REGULATIONS
Dispose carefully after use