romagna albana secco DOCG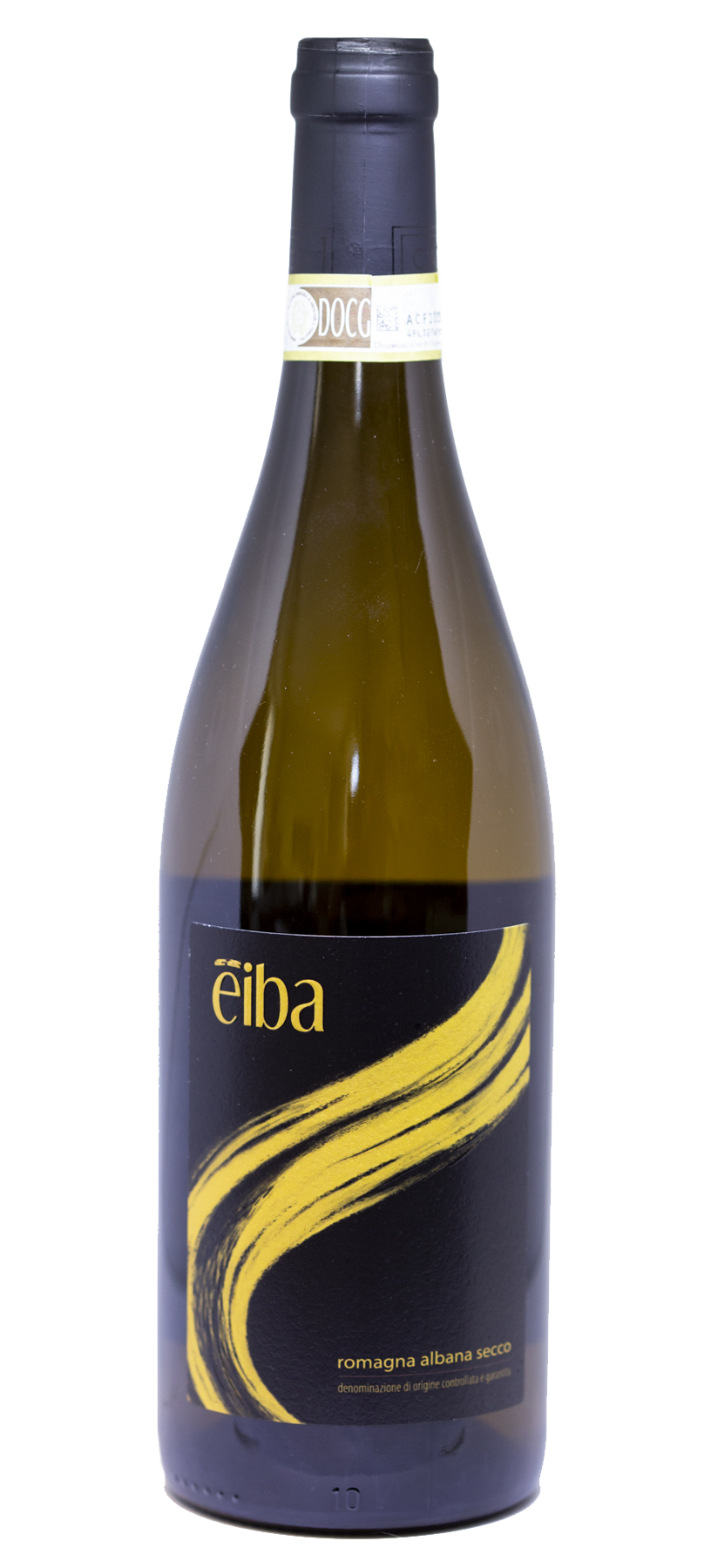 technical data | 2022
First vintage: 2021
Appellation: D.O.C.G. (Denomination of Controlled and Guaranteed Origin / Denominazione di Origine Controllata e Garantita )
Production: 3300 bottles
ABV: 14%
Grape varietal: 100% Albana
Production area: Faenza (RA), Emilia-Romagna, Italy
Harvest: first half of September
Aging: traditional / stainless steel, vinified at low temperatures for about 25 days and kept on its lees in order to bring out the aromas and provide structure
Color: intense gold yellow
Serving temperature: 10°C / 50°F
Aroma: lemon zest, figs, orange, citrus fruits
Taste: softness, round and full sip, warm and balanced, with strong acidity. Structured wine
Suggested pairings: white meat, seafood risottos and pasta, meat risottos and pasta, roast veal and roast beef, cheeses such as gorgonzola dolce
technical data | 2021
First vintage: 2021
Appellation: D.O.C.G. (Denomination of Controlled and Guaranteed Origin / Denominazione di Origine Controllata e Garantita )
Production: 3300 bottles
ABV: 13,50%
Grape varietal: 100% Albana
Production area: Faenza (RA), Emilia-Romagna, Italy
Harvest: second half of September
Aging: traditional / stainless steel, vinified at low temperatures for about 25 days and kept on its lees in order to bring out the aromas and provide structure. The soils are calcareous, which allows for an excellent pH – acidity ratio. The wine has a slight sapidity determined by the soil's characteristic minerals. Fermentation is spontaneous.
Color: goldish straw yellow
Visual analysis: limpid
Serving temperature: 10°C / 50°F
Aroma: fruit notes of yellow peach and apricot, delicate herbaceous hints
Taste: intense, fresh with medium-plus acidity, slightly savory
Suggested pairings: cheeses such as gorgonzola dolce and blue cheese, shellfish, raw fish, fish soups and stews, white meat, pork shank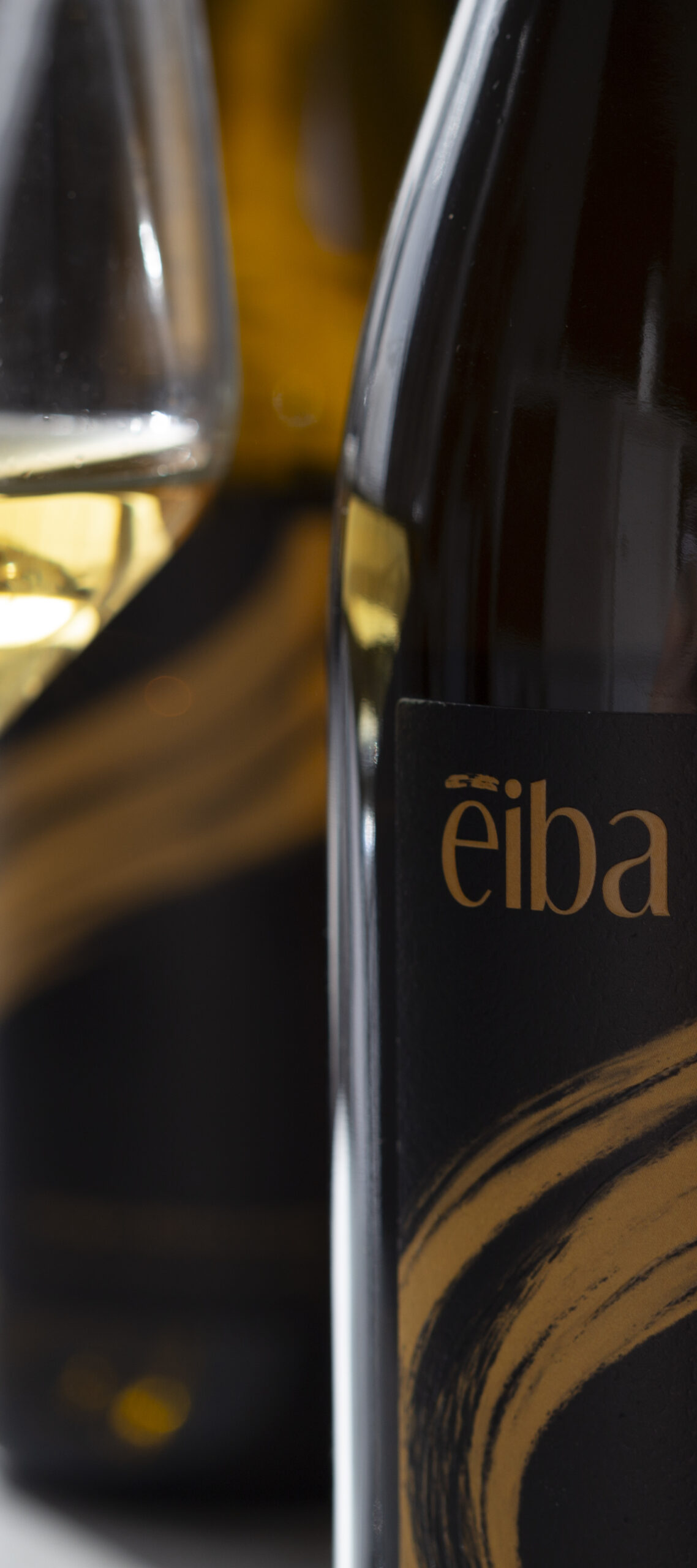 This bottle of Albana wants to be the testimony of a unique terroir like that of Oriolo dei Fichi, which generously offers its fruits to enclose them in this precious, elegant wine.
It is dressed in a straw yellow color with intense golden hues.
It releases aromas of surprising vitality and freshness, which prepare the taster for an experience full of fragrant nuances. Its yellow fruit aromas blend with delicate hints of aromatic/officinal herbs, while the mineral note gives a touch of elegance to the aromatic outfit.
Its freshness renders each sip vibrant and energetic, opening the doors to an intense taste enriched by a good dose of structure. The bitterish finish manages to contrast the soft parts providing a pleasant balance.
Excellent pairing with oysters au gratin.
Cantina del Fuoco • waste sorting information
ēiba romagna albana secco docg 2021
waste sorting information
CHECK YOUR LOCAL WASTE DISPOSAL REGULATIONS
Dispose carefully after use